攀上高階千尺路,
盤回立陡難起步;
回首如看修正法,
停於半天難得度。
恒心舉足萬斤腿,
忍苦精進去執著;
大法弟子千百萬,
功成圓滿在高處。

一九九六年四月十五日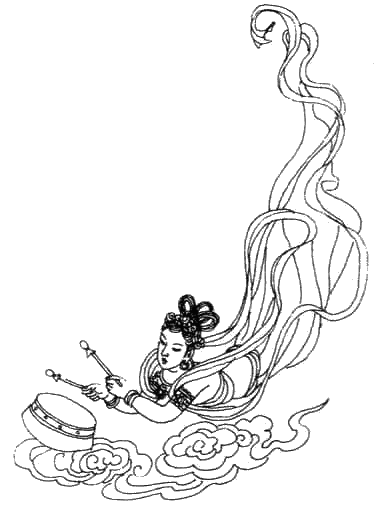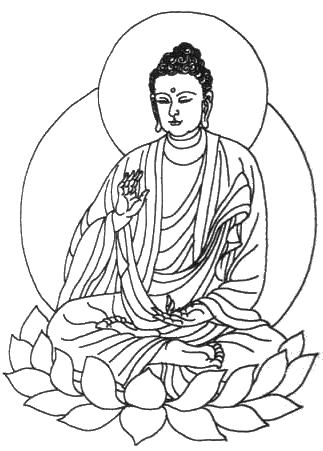 Climbing Mount Tai[8]
I climb the steep steps, stretching miles ahead,
Winding upward and steep, this road,
even to set off is hard;
Glancing back, 'tis just like cultivating Righteous Fa,
Pausing half way makes salvation hard.

So steel the will, and lift thy leaden leg,
Endure the pain, diligent, and cast off attachments;
Dafa disciples, the tens of millions—
A place still higher awaits you at Consummation.

April 15, 1996


[8]Mount Tai is located in central Shandong Province. For centuries it has been a vitally important part of Chinese culture, and was the site of official rites performed by past emperors.