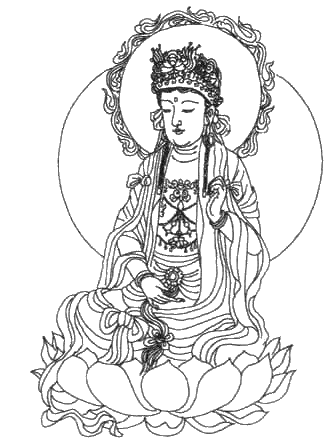 Abiding in the Dao
Present, but the heart elsewhere—
Perfectly reconciled with the world.
Looking, but caring not to see—
Free of delusion and doubt.
Listening, but caring not to hear—
A mind so hard to disturb.
Eating, but caring not to taste—
The palate's attachments severed.
Doing, but without pursuit—
So constant, abiding in the Dao.
Calm, but without strain of thought—
The truly wondrous can be seen.

January 4, 1996