魔變


天象大變,
世人無善念。
人心失控魔性顯,
天災人禍憂怨。
人人相見如敵,
事事都難如意。
世人怎知何故,
修道者可知謎。

一九九六年一月四日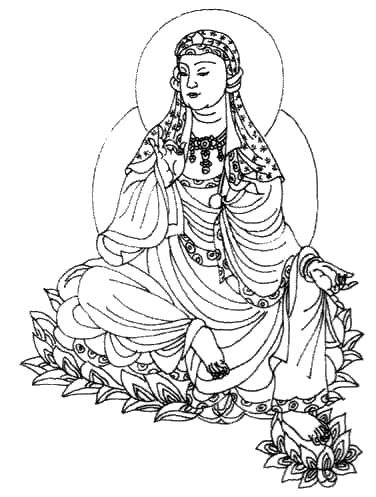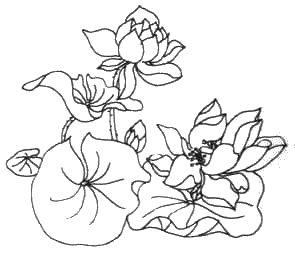 Demonic Shift
So great the shifts in celestial phenomena,
The common man now lacks good thoughts.
His mind, absent control,
gives way to the demonic,
Disasters follow, natural and man-made,
sorrowful anguish.
Everyone sees one another as enemy,
Everything proves short of expectation.
Could the common man know why?
Only a cultivator can unlock the puzzle.

January 4, 1996