芸芸眾生 滿蒼宇,
層層有天皆有地。
奇景妙無窮,
世人迷不醒。
想見談何易,
修行如蹬梯。
破迷在高處,
壯觀妙難訴。

一九九六年一月三日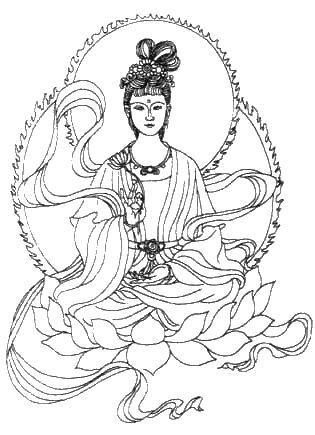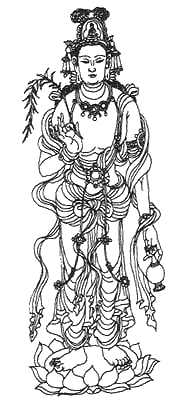 Delusion
Multitudinous are the lives that fill the Firmament,
Layer upon layer, each with its Heaven and Earth.
So incredible and wonderful the spectacle,
But the common man is too lost, caught in delusion.

How easy to say, it is, yet so hard to really see,
For cultivation is like climbing steps.
Only up high does the mist of delusion clear,
There the magnificent sight appearsó
miraculous,
indescribable!

January 3, 1996